TAY® Spring is sprung Collection
Có những sự tinh tế đã tồn tại trong thế giới thời trang nhộn nhịp hàng thế kỷ. Có những nét quyến rũ sẽ không bao giờ phai mờ theo thời gian. Nghệ thuật thêu của TAY® mùa xuân sẽ đưa ta vào một thế giới bừng sức sống của cỏ cây hoa lá. Những đóa hoa xuân quen thuộc như những điểm chấm phá đặc sắc trên nền vải mềm mịn. Những gam màu tươi sáng sặc sỡ mát mẻ báo hiệu một mùa xuân đã tới gần bên cửa. Tung tăng trong những bộ thời trang TAY® mùa xuân, bé sẽ như những cánh bướm đang múa lượn, đắm mình trong nắng xuân chan hòa và vườn xuân rực rỡ. Những cánh bướm đón chào một tuổi mới, khởi đầu mới đầy tuyệt vời như chính bé và TAY® mùa xuân vậy. Mỗi một món đồ của TAY® mang trong mình một cái hồn riêng và một sự kết tinh của giấc mơ và niềm tin.
There is delicate that has existed in the dynamic fashion world for centuries. There is delightful that has never been faded as time flies. The art of TAY® this spring will guide us to the lively world of garden, flowers, leaves, and grass. The lovely familiar spring flowers stand out uniquely on the soft light fabric. The colorfully bright hues announce the homecoming of the spring. Gliding in the fashion of TAY® – Spring Collection, our little angels will dance beautifully just like butterflies in the garden, bathing in the warm and plentiful sunshine. The butterflies welcome a great new year, a wonderful new start just like the kids themselves and the Spring Collection of TAY®. Each merchandise of TAY® – Spring Collection has its own soul, an essence of dream and belief.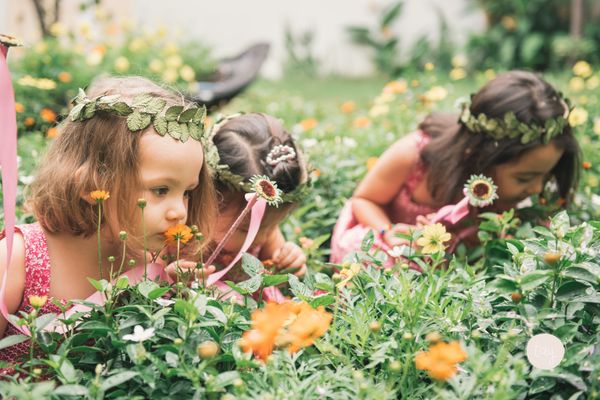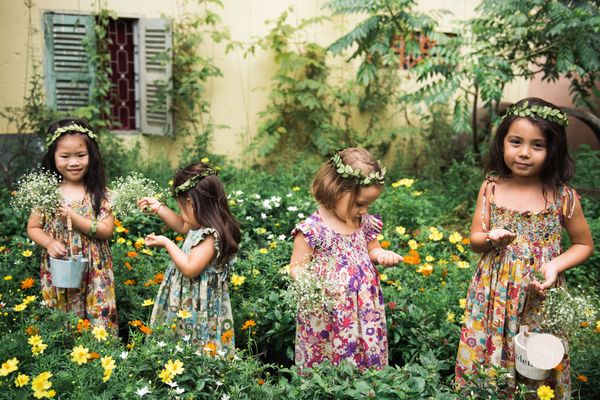 TAY® is a dream that we made by hands