MINT DAISY SET
Bắt đầu một ngày mới, bố mẹ tăng hai anh em chiếc áo xanh mint dễ thương để đi học. Những chiếc áo nhỏ với họa tiết là những chấm hoa nhỏ li ti là điểm nhấn đặc biệt cho chiếc áo.
Những set đồ đôi đáng yêu dành cho mẹ và bé. Từng cánh hoa nhỏ li ti nằm trên thước vải xanh mát làm điểm nhấn đặc biệt cho bộ trang phục.

Những buổi sáng êm dịu, bé tặng mẹ những nụ hôn chan đầy tình cảm. Các bé nhớ ôm mẹ, hôn mẹ thiệt nhiều nhé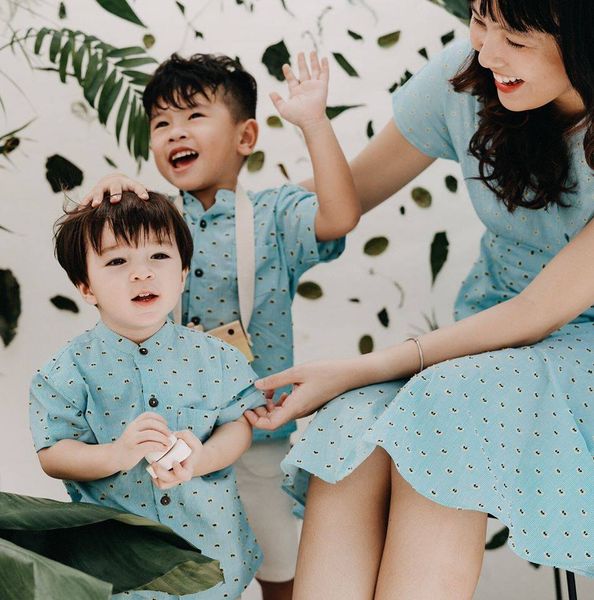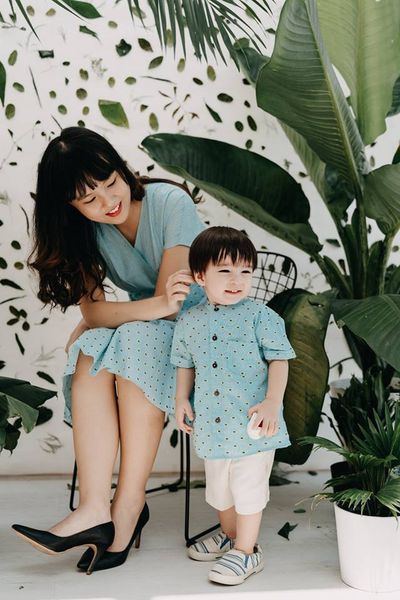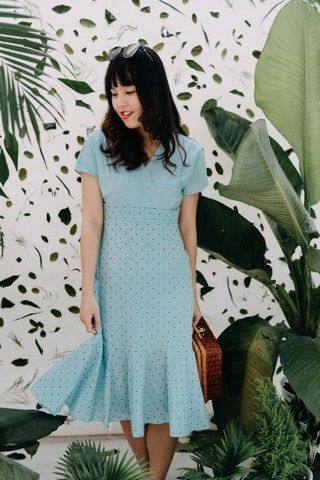 TAY® is a dream that we made by hands

Tay means hands.


When buying from a hand maker, you're buying more than just an object. You are buying days, weeks and months of frustration and moments of pure joy.


You aren't just buy a thing. You are buying a piece of heart, a part of soul, a moment of someone's life.


Tay's products are proudly born in Vietnam.